Are you not comfortable with English?
Do you have workers who need staff accommodation?
Do you have work projects
in Sweden?
Do you want housing that is both convenient & affordable?
Thanks to many years of industry experience,
Corporate Apartments Sweden is a reliable and service-oriented accommodation partner for your company. We will help you find a good accommodation for your team! ​

Great customer service
Our service department is available in case you have a problem. You can reach them during normal office hours, as well as evenings and weekends (if you have an urgent issue).

Everything is included
No unexpected costs. All running costs - electricity, heating, water, internet and garbage collection - are included (as long as it is normal consumption).
Fully furnished and equipped homes
Just arrive with your toothbrush and other personal belongings. The beds are made, towels are folded and kitchen is prepared for you.

Flexible conditions
We understand the complexity behind a construction or contracting project and all the changes that can happen along the way. With us you can extend or shorten for free with only 30 days' notice.

Extra services on request

Let us take care of things like cleaning and gardening, so you can focus on your job. No lock-in periods or complicated terms.

We offer self-catering

In all our accommodations, you can cook your own food and wash your own clothes. It saves both time and money to avoid expensive restaurants and dry cleaning.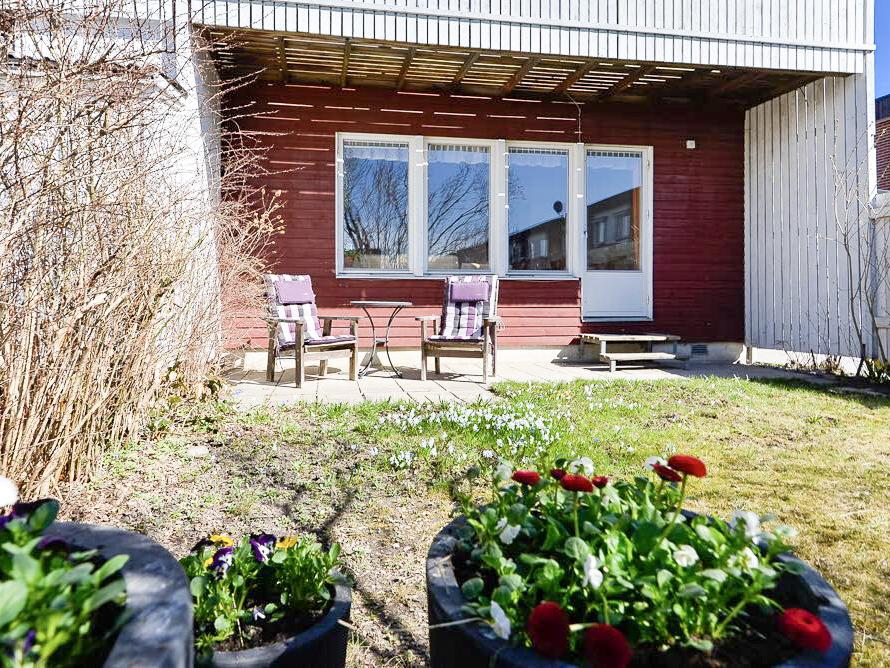 "Corporate Apartments have good, clean and fully equipped accommodations."
Sylvia • HR Manager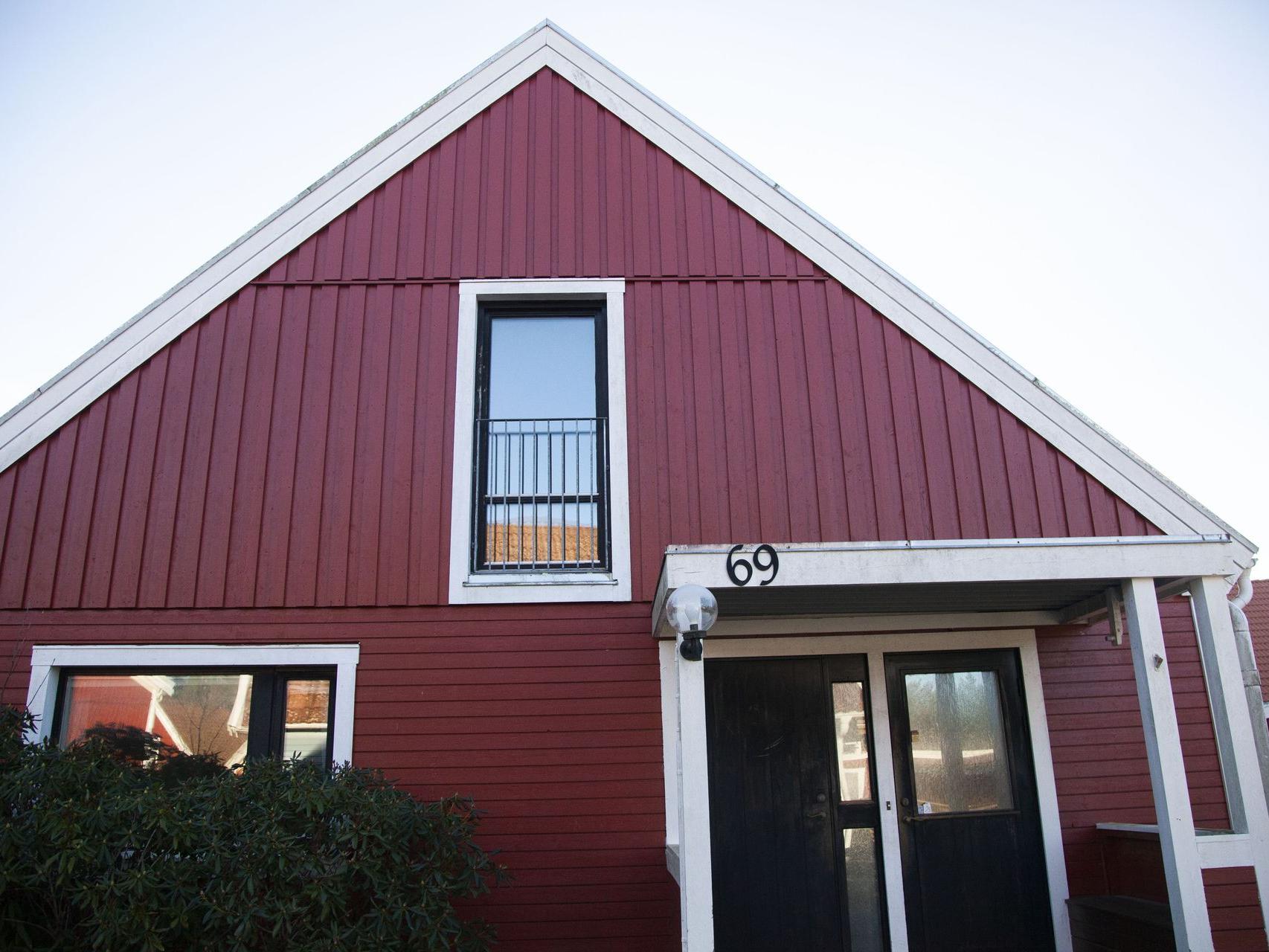 "My staff who stay with Corporate Apartments are very satisfied."
Anders​ • Project Manager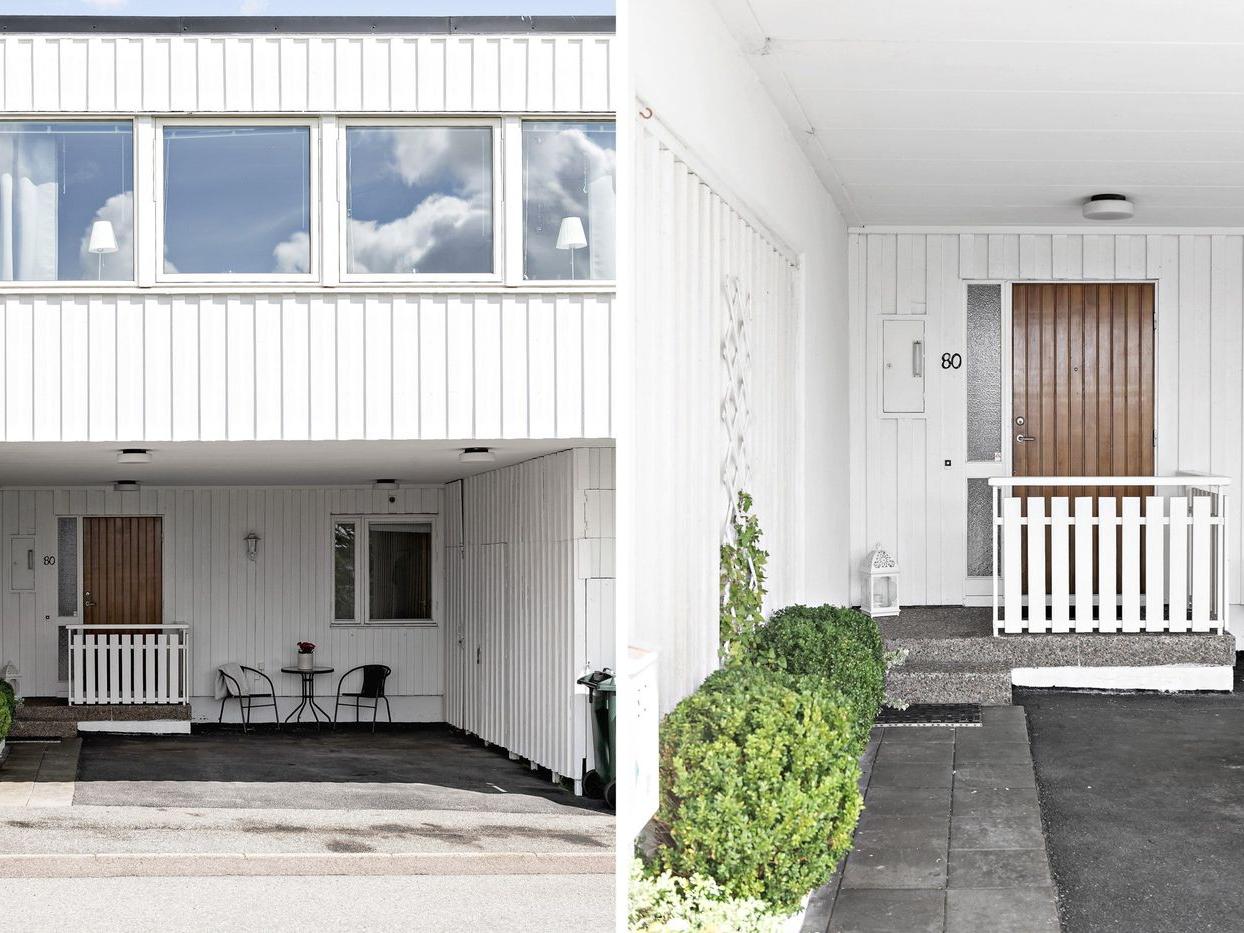 "We're very satisfied with CA. They have very good staff working at the office and with service - the cooperation is perfect."
Dominika​ • Site Manager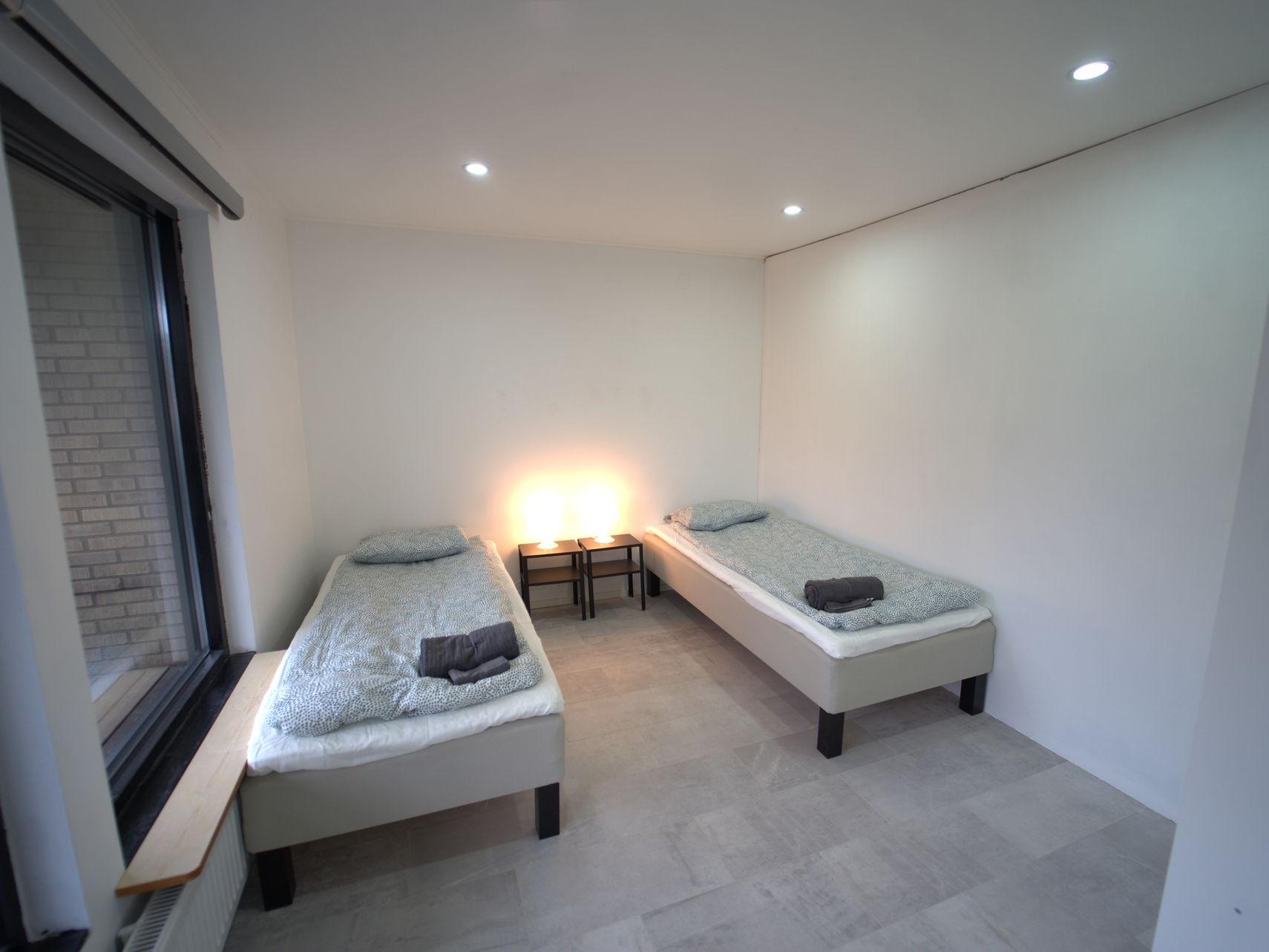 "I think Corporate Apartments' accommodation standard is
5 out of 5."
Lars​ • Company Owner
Corporate Apartments




in all parts of Sweden

​


The team at Corporate Apartments are experts at accommodation solutions for construction and contracting companies. We offer many different solutions for rental apartments and houses all over Sweden.
Furnished houses and apartments where you need them – from south Skåne to north Umeå
We have corporate apartments and houses for rent all over Sweden.
On the map you can click on a city where we have permanent accommodations for rent to companies. We also have a large network of property owners in many more places around the country, so do not hesitate to contact us for help even though the city you are looking for is not visible on the map.
No matter where in Sweden your project is, contact us and we will help you find a good staff accommodation!