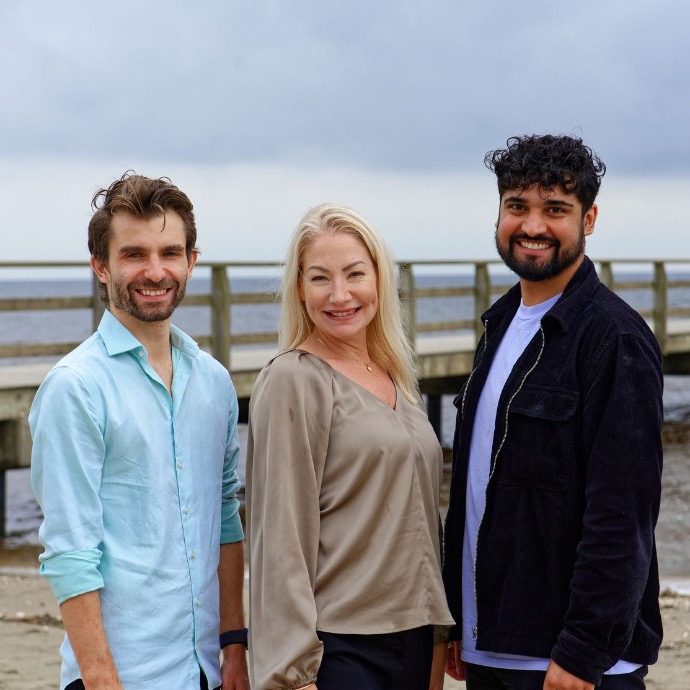 Booking Department

Our account managers Anna and Tobias, together with our sales and marketing coordinator Haris and our sales manager Martin, are the first people you will come into contact with for all your accommodation needs. They are here to help you with quotes, reservations and other enquiries. The aim is to provide you with quick and efficient help - to make your life easier.

You can reach us at booking@corporate-apartments.se or our booking phone +46738616220.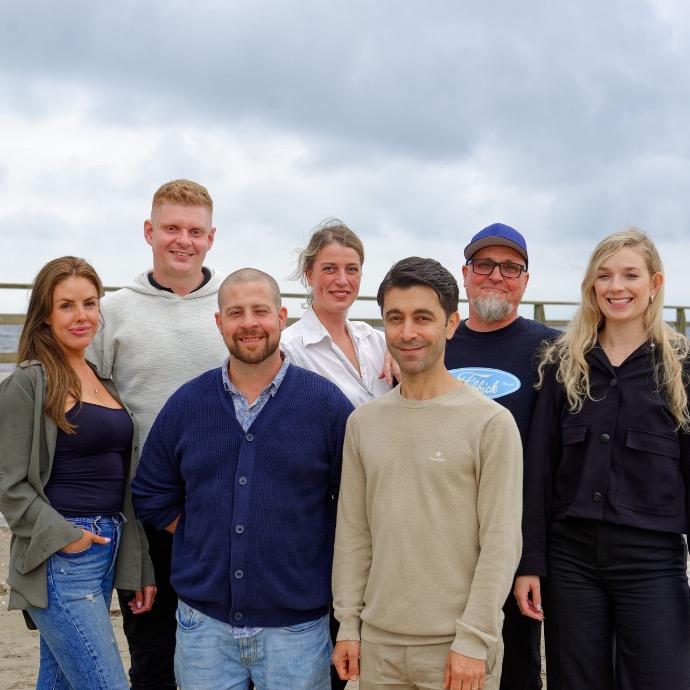 Service Department

Our service department consists of service coordinators Jessica and Viktoria, caretakers Jimmy, Sead, Micko and Sangar, quality officer Fredrik and service manager Victoria. Together with our group of cleaners, they run a well-organized and professional operation with top-notch customer support.
Contact our service department if you want to report an error or have practical questions about the accommodation: support@corporate-apartments.se or +46738616230.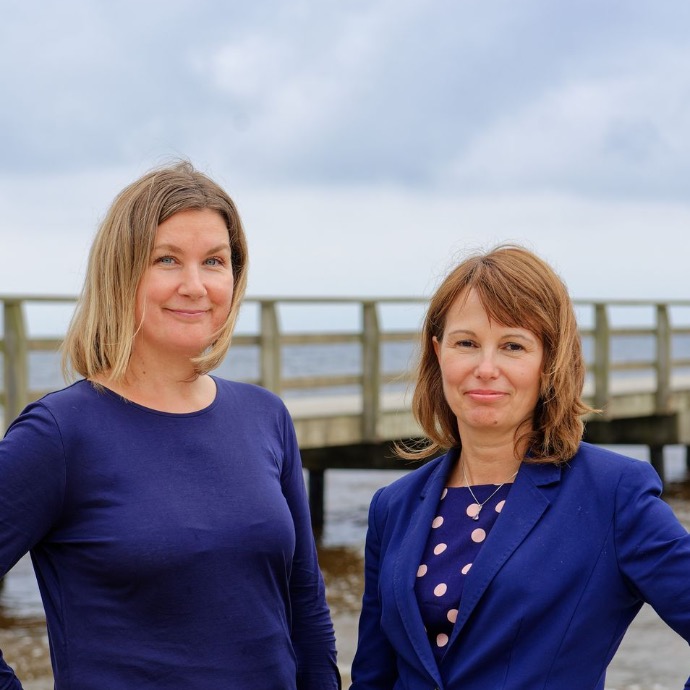 Finance Department

For our customers and suppliers it is essential that payments get done on time, deposits are well managed and that the records are kept in good order. Ina is our finance manager, and thanks to her expertise and strategic approach, we are proud to say we have a very well functioning finance and accounting department.

If you have questions about invoices, deposits or payments, contact ekonomi@corporate-apartments.se or +46738616210.

2022
Corporate Apartments now offers over 250 staff accommodations in more than 30 locations in Sweden and is still growing

​
2018
Corporate Apartments started its "on demand" branch with external accommodations in order to help even more customers

​
2017
Sara Dennås became Managing Director and restructured the organization with new colleagues, new offices and new technical systems

​
2015
Corporate Apartments opened up their brand new apartment hotel in Slagsta, south Stockholm, with 53 apartments

​
2014
Corporate Apartments became a family company when Åke's children Sara and Fredrik Dennås got involved

​
2010-2013
Corporate Apartments expanded to Göteborg, Jönköping, Helsingborg, Malmö, Stockholm, Uppsala and Linköping

​
2009

Corporate Apartments was founded in Borås by the entrepreneur Åke Dennås

​
Our Vision
Corporate Apartments shall be the primary and best accommodation supplier in Sweden for construction companies.
We always want to be the go-to-guy, the first call, for construction companies. We shall be agile and create solutions in order to offer our customers what they want and need in a way our competitors do not do. At the same time, we shall always be known as easy, nice and professional to deal with.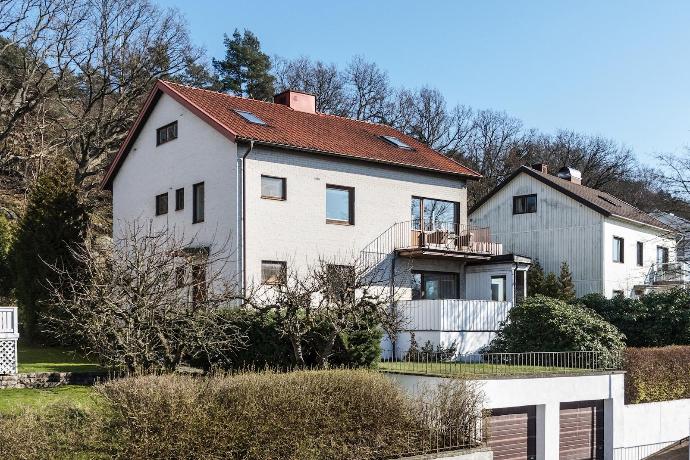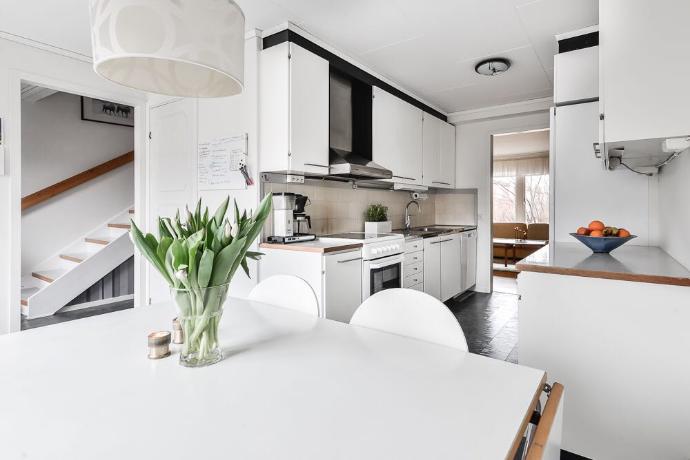 Our Mission Statement
Corporate Apartments rents cost-effective temporary housing to companies, often called "longstay". We are a professional partner to the construction and contracting industry, and we strive to always have a close dialogue with our customers. This to be able to offer the best possible service, in the best possible time.
Our accommodations are practically furnished with Nordic design. They are all equipped for self-catering, so our guests can easily cook their own meals and wash their own clothes in a home-like setting. Most running costs are included in the rent, to offer an uncomplicated and predictable solutions for our customers.