​
Professional

We have been in the industry long, and we are serious and professional tenants who pay the rent on time

​
Responsible
We are responsible for all vacancies, so you do not need to worry about finding tenants

​
Caring
We take care of your property, do running maintenance and have regular inspections

​
Longterm
We strive for longterm cooperations with our landlords, so you can focus on other things

Corporate Apartments rents more than 200 houses and flats from both companies and private individuals, and on many different locations in Sweden. We have been in the business since 2009.
Our customers are companies in the construction and contracting industry that need accommodation for their staff, which are stationed at different work projects. We are thorough in our screening, and only choose to work with companies we trust. If you want to know more about our business, you can read more on this website and we also have good references from other house owners that we are cooperating with.
If you would like to talk more about a potential collaboration, please fill in the form below, and we will get back to you as soon as we can.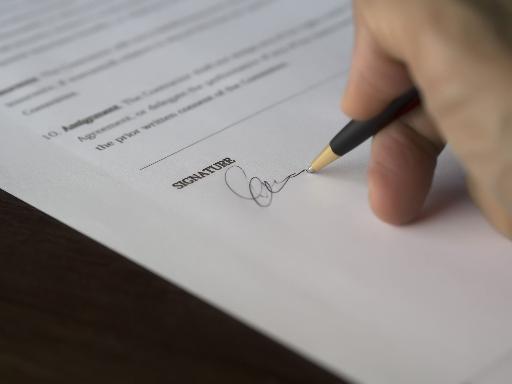 Would you like to rent your house to us?

ARE WE RENTING FROM YOU ALREADY?
If you as our landlord have any questions or information to us, please do not hesitate to contact us!
The easiest and best way to get in touch, is by sending an e-mail to our Service Department to support@corporate-apartments.se. If you have an urgent matter, you can also reach our Service Department by calling +46 738 61 62 30. Our service team is always ready to help out in whatever way they can!
Opening hours:
Our office hours are: Monday to Friday 08:00-16:00 (Swedish time, CET).
You can reach us on evenings and weekends too, if there is something that cannot wait until we are back in the office. We always have someone available on call, but we (and our friends and families 😊) would appreciate if matters that are not urgent can wait until work hours. Thank you for your understanding!