CORPORATE APARTMENTS,
YOUR HOUSING PARTNER IN SWEDEN
Corporate Apartments is an expert in providing accommodation for the construction sector

Since 2011, we have been helping companies in the construction and contracting sector with their employee accommodation needs.

With years of experience in the industry, we have a keen understanding of how complex construction projects are and are familiar with all the unexpected factors that can arise during the course of the work. A project can be accelerated or delayed, sometimes there is a need to relocate workers or expand the crew before the project is completed. All of this should be taken care of without causing problems with accommodations at the project site.
CA can help you tailor a solution to your needs, so you can focus on your core business.

Our clients can count on a personal approach and professional service. Regardless of the location or unit, your employees will always arrive at a property that is cleaned and fully equipped for self-catering.
We offer everything employees need to live a comfortable life away from the workplace.
We know from experience that if an employee is comfortable, they will perform their duties to the best of their ability, which is why we also provide the little details that will make employees go to work happy and rested.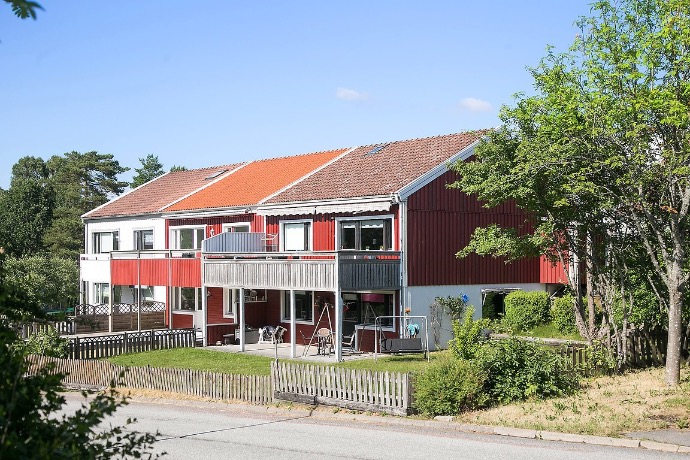 Does your company operate in the construction and contracting sector?
Do you carry out single projects in different locations and need to accommodate your employees during their implementation?
Do you want to offer staff accommodation in comfortable yet economical premises?
When renting from us, the following are always included in the price:
The beds are bedded upon arrival.
Linens and towels are available.
On site: kitchen equipment, washing machine and tumble dryer for self-catering.
Television with basic channels.
High-speed Internet with streaming and international calls.
Possibility to shorten /extend the rental.
Parking*.

*With the exception of some addresses, but in this case we will clearly inform you in advance.

Feel free to contact us today to learn more about possible future cooperation.

By phone: +46-10 333 36 35
By email: info@corporate-apartments.se
Corporate Apartments - your partner in the framework of employee accommodation in the construction and contracting sector!